31 January 2023
Capture The Flag.
When in CTF competitions, the flag is usually a part or snippet of code, even a piece of hardware, the competition can progress to a series of questions. In this sense, get more inside what CTF is and how to play!

So what is CTF?

The CTF which stands for Capture the Flag or "Capture the Flag" is a type of competition that pertains to information security. It challenges competitors to solve a variety of tasks, which can be:
• from a scavenger hunt on Wikipedia;
• basic programming exercises;
• even hacking a server to steal data.
In these challenges, the contestant is usually asked to find a specific piece of code, which may be hidden on the server or behind a web page. And that goal is called a flag, hence the name CTF!

But how does it work?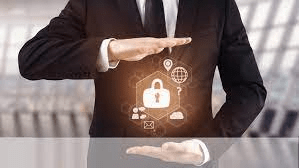 Like many competitions, the skill level for CTFs varies between events. Some are aimed at professionals with experience in cybersecurity teams. They typically offer a large cash reward and can be kept in a specific physical location.
On the other hand, other events are aimed at high school and university students. Sometimes offering financial support for the education of those who are well placed in the competition!
Thus, CTFs can be played individually or in teams. In any case, the CTF is available to everyone. And detail: many challenges do not require programming knowledge and are simply a matter of problem solving and creative thinking.

Where to start?

To pique your curiosity, we've compiled a list of resources that will help you start learning.
Introduction to common CTF techniques – such as encryption, steganography, etc.
Tips and tricks related to typical CTF challenges
Explanations of solutions to past CTF challenges
Comprehensive list of tools and further reading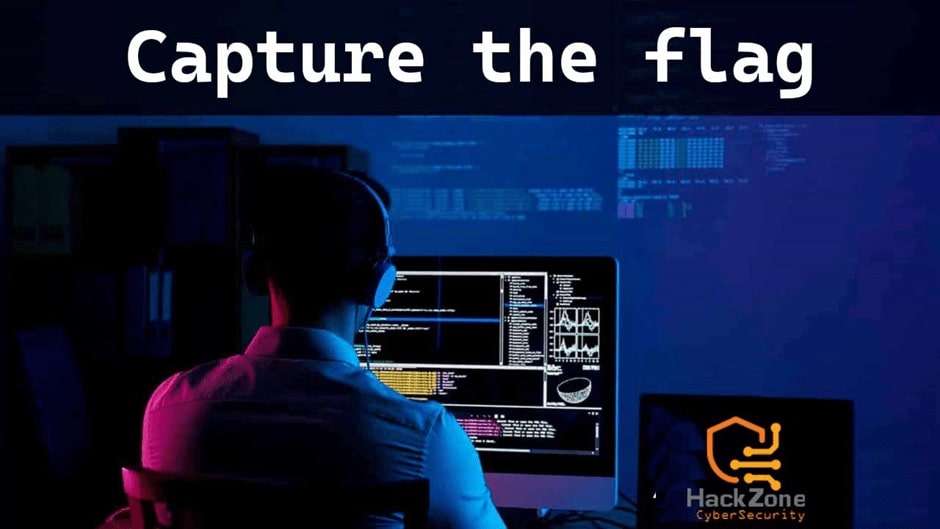 The practice of CTF

Many of the "official" CTFs hosted by universities and companies are time-limited competitions. But, there are others, however, that are online 24/7 and that can be used as practical and learning tools.
Here are some that we think are ideal for beginners.
CFTLearn – A collection of various user-submitted challenges aimed at newcomers
Over the wire – A series of more difficult challenges.

Forms of CTF practices

Attack-Defend

In this type, teams defend a host PC while still trying to attack the opposing teams' target PCs. Each team starts with a designated time to patch and secure the PC, trying to discover as many vulnerabilities as possible.
Jeopardy CTF

They present competitors with a set of questions that reveal clues that guide them through solving complex tasks in a specific order. Teams receive points for each solved task. The more difficult the task, the more points you can earn upon successful completion.
Thus, the challenges are usually divided into categories, which can be: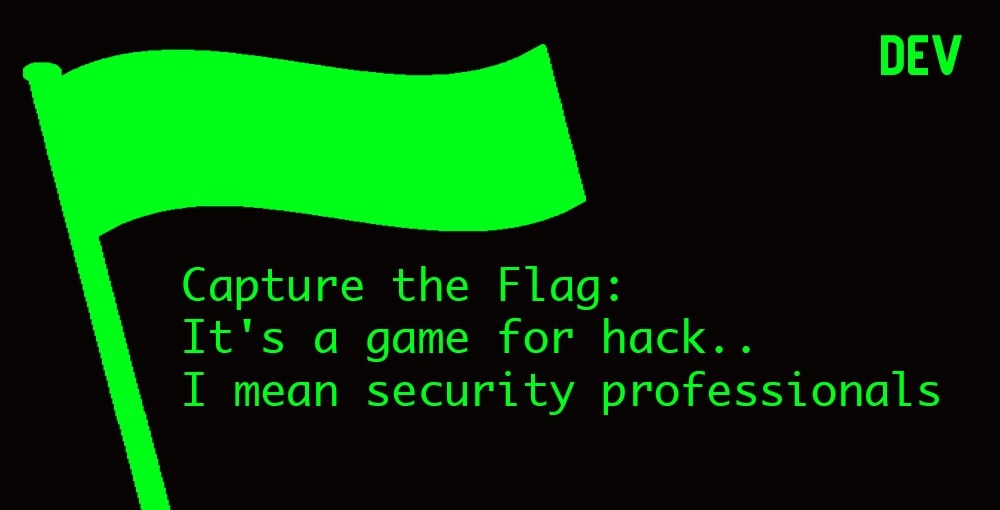 web

Focuses on finding and exploiting vulnerabilities in web applications.

forensic analysis

Investigate some types of data, like doing a packet analysis on a .pcap file, for example.

Cryptography

They focus on decrypting strings of various types.

reverse engineering

Exploitation of a given binary file, where participants need to find keys by decompilation.

Are there any tricks to earning the CTF?

There are several ways to practice CTF competitions. Older competitors often post on their blogs about particularly interesting challenges and puzzles they've solved.
One of the tips is to always follow the news. See what's happening, at conferences and in the wider cybersecurity community.
Also build a toolkit. You can learn which tools you need to win as you practice the exercises and access the CTFs. Find an approach that works for you and be sure to research tools you've used in the past.
So, if you are new to hacking, find a good course to learn how to use these skills. You can start by setting up a hands-on lab like Kali Linux, Black Arch, or Parrot Security, so you can get hands-on experience right away.
When you're ready, work through the CTF challenges and enter a competition. Now, if you've never experienced a CTF event before, don't get frustrated or give up, because the key to any kind of hacking is patience.
Also, here are some links that will help you and tell you which tools to use to solve challenges more efficiently:
Yeahhub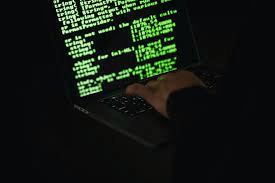 Katana CTF

Ultimately, CTFs are a great hobby that makes you a better hacker . In fact, many of the most skilled hackers came from the CTF.
With the advancement of technology in cybersecurity, it is now possible to understand, practice and challenge everything in real environments.
If you've never experienced a CTF event before, don't get frustrated or give up. Know that the key to any kind of hacking is patience. Although sometimes hard to come by, the only way to learn is to persist and practice on your own.
How about starting to play now?

Capture The Flag !

In fact, CTF is a great hobby for those interested in troubleshooting and cybersecurity seekers. The community is always welcoming and it can be really cool to face challenges.