15 April 2022
How To Reset Your Apple ID Account Password.
Today we are providing short and easy steps for Apple password resetting. Apple is one of the prominent organizations which is famous across the world. It is basically a hardware and software company. It is a very renowned company who deals in selling personal computers, laptops, I pods, mobile phones, and much more. They have very innovative techniques for their products which you will not find anywhere. It came into existence since 1984. It was founded by Steve Jobs and Stephen Wozniak. Apple has become one of the giants in the present scenario and it has also become one of the top-selling brands in the technology domain. They have very highly qualified, certified and dedicated set of the team who works to improve the version and the technology they are using so as to raise the standard of the company because for them the sky is the limit.
How to reset Apple Account Password?
Firstly, go to the official website of Apple.
Go to the Apple ID account page.
Now, click on Forget Apple ID or Password.
Then, write your Apple ID on the text box.
IHere you will get the list where you have to choose the option of reset password and select the "Continue" button.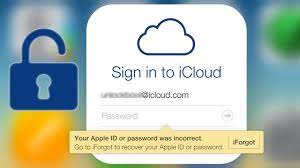 Select the option of how to reset your password:
Here you have to follow the verification or authentication procedure through security questions so choose "Answer security questions" and continue to follow further steps.
For getting an email, choose "Get an email." To reset the password, email will be sent to the alternate email address
When user will be asked for a Recovery Key so write your recovery key.
After the password would be reset, you can take the benefit of Apple account after login through your Apple ID and password.
Why you need an Apple ID?
To get started with any of the Apple devices you need to have an Apple ID, because it ensures the safety of all the confidential and important data and once you create an account then your all the subsequent dealing will work in a very simple and managed way. With the Apple ID, you are authorized to access the App store, I message, Apple music, I cloud and much more. It is operated through your email id and password and saves all the details you are acknowledging through Apple services. For more information regarding the Apple ID, you can visit Apple support website where you will gather all the relevant information. Apple ID is very productive in maintaining and registering the records of all your Apple products.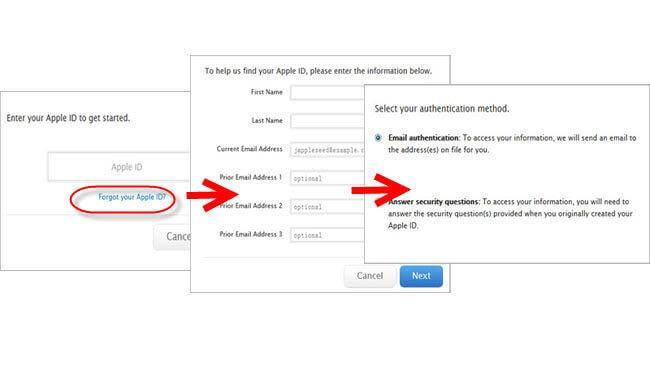 Benefits of Apple ID and password
There are multiple benefits of using Apple ID and password as it provides you the best security to all your saved data. It is linked to your email account and allows you to access all the relevant features of apple. Some of the benefits of Apple ID and password are:-
App store
Game center
I tunes genius
MAC app store
It also includes concierge, workshops and joint ventures at Apple retail services.
Apple online store
I book store
Hence these are some famous services used by the users however there is much more stuff you can experience by creating your ID on Apple.