12 April 2022
How To Recover Outlook Password.
Microsoft is very well known for its operation system Microsoft outlook. It is one of the nostalgic parts of the corporate industry. It is one of the most trustworthy and reliable brands across the world. Today most of the official work is done through the products of Microsoft. It has become a boon to the entire industry. Here are some major reasons of why to use Microsoft Outlook.
First of all, it provides you immense security to all your confidential files and data which is very reliable.
It is really very compatible with all the versions of the windows and the best thing is that it is updated automatically without any hindrance.
You can Lync online while using Microsoft outlook as it will provide users with instant messaging, videos and audios between systems and also allows web conferencing.
It offers you offline access to the email. So, from this, you can organize your emails in specific bins.
It holds the integration across email contacts and calendar because email is the primary mode of communication during the work.
Microsoft Outlook makes it easy to flag a mail to gather fast attention as per the users and customers.
Microsoft outlook has a compliance with the government and regulations of the industry which is a very big deal in today's business scenario.
Here are the password recovery steps for Microsoft Outlook-:
Choose the link that is presented as "Reset your Password".
Select your real-time reason why you want to change your Microsoft outlook account password.
Now, Hit on the "Next".
Put Email address which you are using for this account.
Identify the captcha characters and then click on the option given as "Next".
If you activated the security information for your account then you will get the one time code on your screen.
Type the one time code then you will be able to reset your password.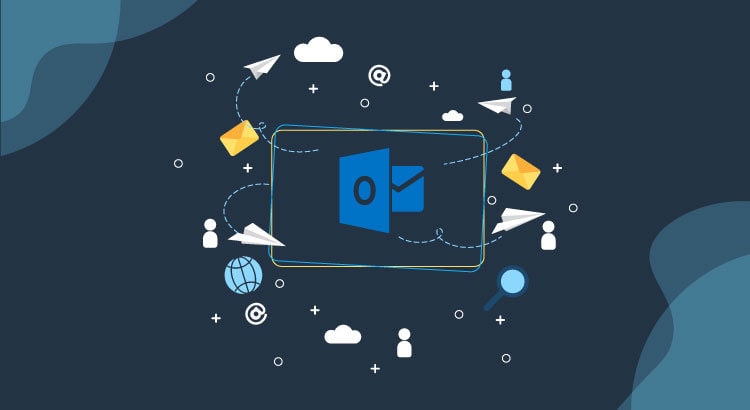 Merits of Microsoft Outlook
Microsoft Outlook is playing a very crucial role in the corporate world. Those days are gone when outlook was just an email manager; however there are many application running under one thing as it is providing multiple tasking under single roof. Microsoft Outlook provides the best security features that protect you email and other confidential programs where no unauthorized intruder can overcome with the information.
This features Keeps the phishing mail and junk away from the email and keep on warning you about the fake and not trustworthy contacts which in a way can harm your privacy. It also allows you to sync your contacts directly through your mobile phone, where you can read and reply any of your mail in short you can carry on with the work if you are out or travelling without being near to any computer system and manage all the appointments even why you are away from the desk.