24 December 2020
Best Stock Market Courses for Beginners
One of the most important things for everyone in today's time is financial security. Earning a good income and growing it by investing in stocks that give good returns is a nice way to secure financial stability. But before investing we should know where to invest. So, we should have some cognizance about investing in stocks and growing one's hard-earned remuneration. There are many stock markets courses available in India which can educate a person from the basics to the most advanced strategies for investing in stocks. Here I will be listing out some good stock market courses for beginners which can be taken conveniently by just sitting at home.
Best Overall: Stock Market from Scratch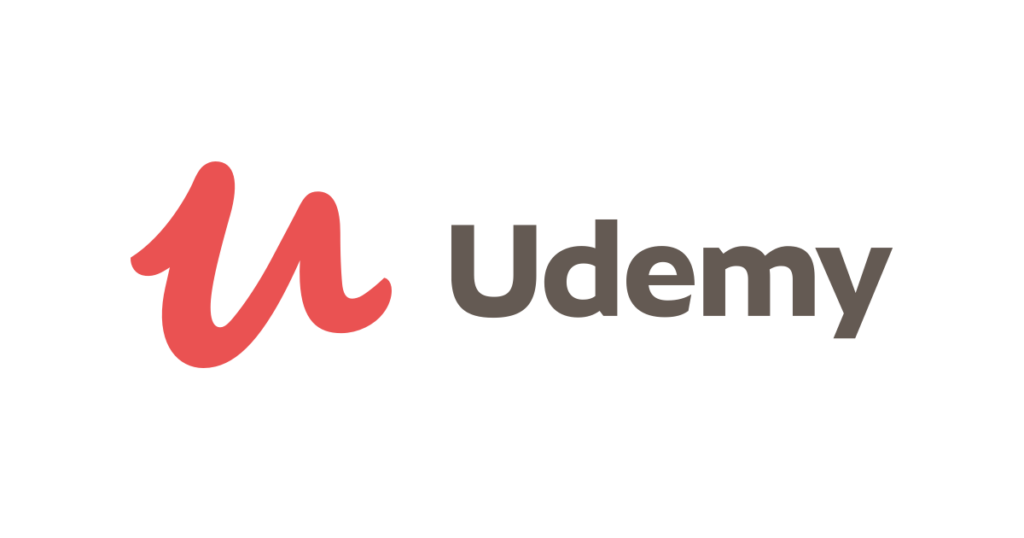 The stock market from scratch is an online course from academy Udemy. This course can transform you from an investment newbie to a stock market pro.
A stock market investor Jatin Tajena with years of experience will be the instructor. Taneja uses many real-life examples in his course so to explain the complexities of the stock market to beginners in an understandable way. You will be able to learn concepts and ideas like technical indicators, the difference between types of valuation, and how to choose the correct broker.
All you need is a computer and an internet connection to get started with this course.
The link will be given below:
https://www.udemy.com/course/learn-stock-market-from-scratch-for-absolute-beginners/
Stock pathshala :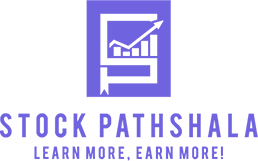 Stock pathshala is a platform that aims to educate and create awareness about all the possible aspects of investing in stock markets for beginners as well as for intermediates and experts.
It is a Mumbai based company with a team of market experts who have a combined experience of more than 10,000 analysis hours, they use their expertise and experience to empower the common man to invest and his capital many folds. A wide range of stock market courses can be accessed depending upon one's requirements. One of the best features of these stock market courses is the quiz sessions which can be taken after completion of each topic to determine the level of understanding and how much a person has acquired over a topic. You will be able to learn about stocks in one's native language Hindi.
The link will be given below to start with the course :
Best for a Free and In-Depth Experience: "Investing Basics"

If you are seeking an in-depth approach to investing, you can enroll in brokerage and investment firm Morningstar's free program. You do not need to have any money invested with them to ingress to the comprehensive course catalog for beginners.
The program will provide you with four different course tracks which are funds, portfolio curations, stocks, and bonds. If you are a beginner then its "Investing Basics" course is a great fit.
The link is given below for the course:
https://www.morningstar.com/articles/942483/7-great-investing-books-for-beginners
Best Free Option: The Investing and Trading Library

One can create an account with TD Ameritrade and can take advantage of its vast library content. they have classes like "Simple Steps for A Retirement Portfolio" and "Income Investing" so you can achieve your financial goals.
The materials which are available on the site are both easy to comprehend and have a wide range. Tutorials on how to invest educations guides with fun animations and vocabulary dictionaries so that it does not bore you and you can understand very well. They even conduct quizzes so as to know how much one understood. The courses are paired with webcasts and events to help achieve one's goal.
The link is given below to start with the course:
https://www.tdameritrade.com/education/investment-classes.page
Best for Market Philosophy Enthusiasts: Ultimate Stock Market Investing: Learn How to Value Stocks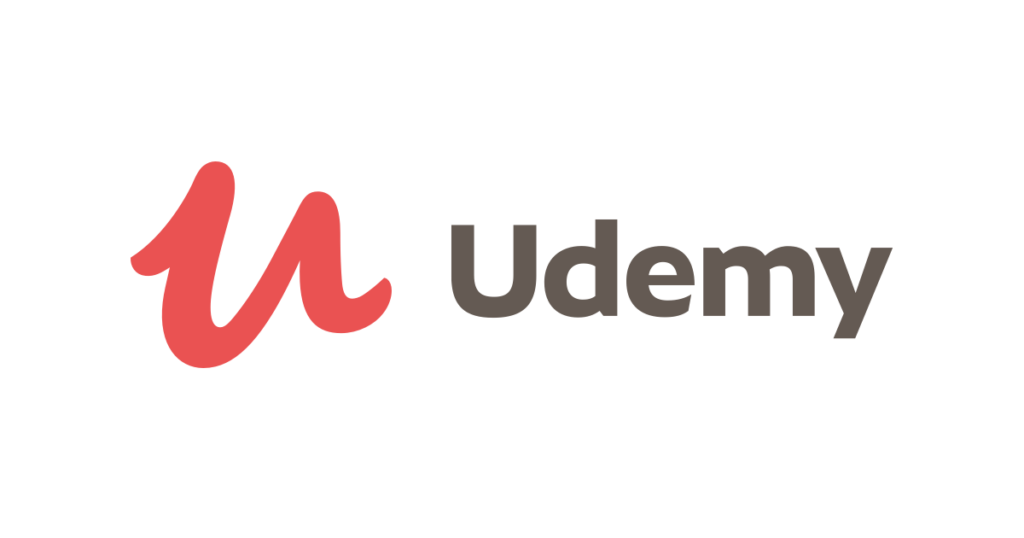 If you are a beginner and are unsure about how to make a long-term selection that will grow in value you can opt for this course. You will be learning which types of stocks to buy and when, and how to value stocks properly so you don't underpay for them. You will have direct access to your instructors on the class discussion board where questions related to the content will be replied to in an elicit manner. By the end of the course, you will have a steady game plan to enter the market.
The link for the above course is given below:
https://www.udemy.com/course/stock-investing/
Conclusion:
The duration of the stock market course varies with the types, of course, the quality of the course, and the mode in which the course will be in. A beginner course is much expeditious as compared to an expert level course. It may take up to 3 to 4 weeks to complete the course. You can also join DICC for stock market course in Delhi.
The fees of a stock market course have a lot to do with what type of courses you are going with. Few courses come for free while other courses are sold out at a high price. This also needs to be understood that an expensive course does not necessarily mean will have quality content as whereas free courses are not un-useful.
The courses that are given above might cost you around rupees 2000-5000 depending upon the course you are opting for.
The time is of great value so, it is suggested to invest in stocks that have the potential to generate good returns. As it is well said by Martin Luther King Jr "YOU DON'T HAVE TO SEE THE WHOLE STAIRCASE, JUST TAKE THE FIRST STEP".
If you are looking to get started with stock market courses the above courses might help you.