15 April 2022
5 Ways To Revamp Your Blog Post In 15 Minutes.
Everyone says that the way to stay ahead of the game online is to be competitive.
Considering there are roughly 2.7 million blog articles or content posted every day, it can seem pretty intimidating. All of a sudden, you realize you actually have to work a little harder than you expected.
You probably thought when you started your blog that posting an article or two a day would be like taking a walk in the park. Technically, it is. You can publish anything you want, from an awesomely written how-to article to a cute picture of your puppy falling off a rug, and all it takes is a few clicks. However, if you want to be noticed over the other 2.7 million other posts going public on any given day, you need to do a little more than that.
Fortunately, it doesn't really take that much time to turn your kickass post into an attention-grabbing one. Here are 5 ways to improve your posts in 15 minutes that can give you an edge over the competition.
#1. Rewrite your title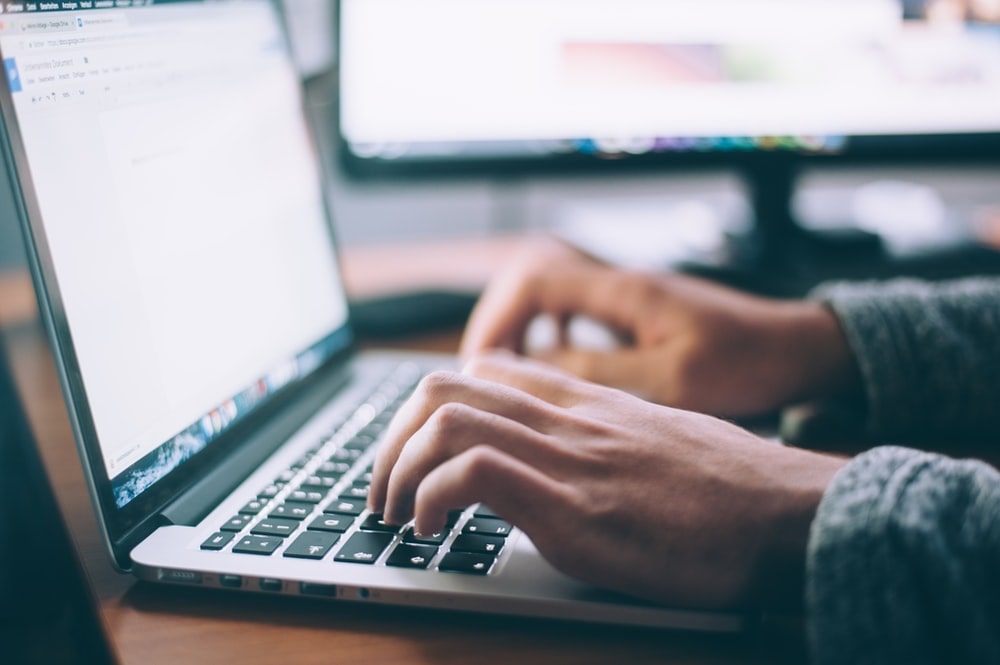 The first thing you need to pay better attention to is your title. It is one of the things the bots crawl, and the first "hook" to get a reader's attention. As marketing master David Ogilvy said, "On the average, five times as many people read the headline as read the body copy."
Your title can be the first and last stop to motivate a reader to click on the link to go to your blog. Hence, you have to make sure it is bang on the click buck. You can do this in two easy steps.
Make your headlines catchier by checking out some of these headline formulas. These include:
The 6-word rule (people read the first and last three words of a title)
Moment of surprise or curiosity
Ask a question
Be specific
When you have a working title that makes you go, "Hmm, that sounds about right," check it with Headline Analyzer, which will analyze the power of your title and give you suggestions on how to improve it and score better:
#2. Make it visual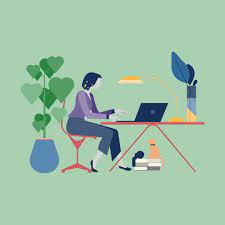 Studies show that visual content overall can increase the number of views by 92%, and that the judicious use of colors can improve reader engagement by 80%. In fact, when you add the word video in your title or meta description, you increase your click-through rates by 65%.
With these statistics, it would seem obvious that by simply adding high quality images and video, you have a sure-fire way of improving your blog content without putting too much effort into it. Here are some tools you can use to get this benefit.
Thing Link
People are more likely to engage when they can interact with your blog post, and this tool can help by making your visual elements more dynamic. You can annotate and layer your visual content using three different editors, including 360° images or videos. It is customizable, easy to use, measurable, compatible with all platforms, and integratable with Facebook.
An alternative to photos or videos, you can make important text more visually appealing using this tool. It transforms ordinary text into eye-catching quotes pictures. Choose a relevant quote from the wording collection and choose the platform you intend to use it on, including:
Social media photo updates
E-cards
Facebook timeline cover
Twitter header
Google+ cover
Wallpaper
High quality print
The last step is to design the quote. You can even insert an image of your choice if you want. You can be done in minutes!
Over
If you are always on the go, you might want this mobile app for iPhone you can use to spruce up your images for posting on your blog or social media. You can edit the image, add text, and post it right from the app.
AfterLight
If you just want to do some refinements or change son your image, and you don't want to learn anything too complicated, AfterLight is an excellent tool for you. Previously called AfterGlow, this image editing app for iOS and Android is also compatible with Windows 10. It has quite a few options, including filters, textures, and frames. It is idiot-proof and a great way to give your images a new look.
Come on, who doesn't enjoy a nice animated gif?
GifMaker makes it so easy. Simply add images of your choice, choose music, and choose to create an animated gif, video, frame animation, or combine animated gifs you already have. It can rivet your readers if you make it interesting or hilarious. Tip: Make sure the images you upload have the same dimensions for a smooth transition.
#3. Cross link to related content on your blog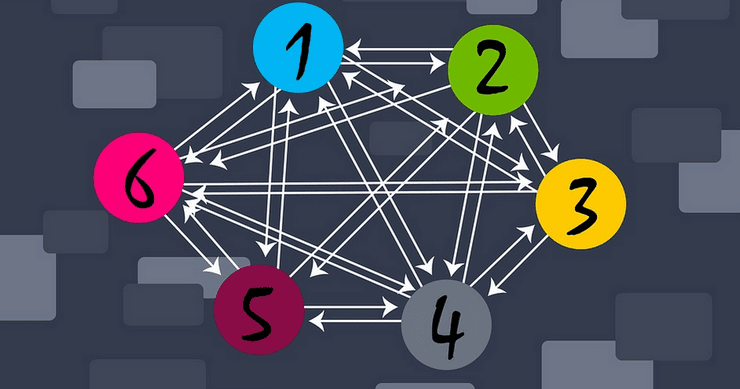 Links are always a good way to improve your page authority, but it can be hard to wait for your inbound marketing to bear fruit. You can still improve your link profile by referring to articles or other types of content on your own blog, provided you do it strategically. Of course, you should already have a lot of existing content on your blog, so this might be something you can plan for the future if you're just starting out. Some other things you need to keep in mind include:
Use anchor text, not images
Avoid links to the Homepage and Contact Us page
The links should add value to your post
Make the link relevant to the post
Make use of follow links
Don't overdo it (keep it to three or four per post)
#4. Make your text more scannable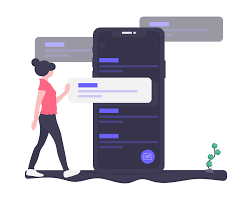 Online readers typically scan text in an F-shaped pattern. They don't typically read posts, which means you can get the most important points of your post across if you put it in the first two paragraphs, followed by a list, quotes picture, or image flushed left. This follows the eye "hotspots" of your reader, and keeps them glued.
It is also important to remember some pointers for creating web content:
Break up long complex sentences into shorter ones.
Remember that long blocks of text are hard to scan. Avoid long paragraphs of six or seven sentences into two or three. This also lets you make full use of white space, which is the key for scannable text.
Write simple, easy to follow words.
The words you use can also affect how your readers perceive your post at first glance. Avoid using overly complex or flowery language.
Include keywords for optimized content.
Also include well-ranking keywords in the headline, body, and meta-description to make it easier for the search engine to understand what your content is about and categorize it accordingly. This will make your content easily searchable as well.
#5. Include Call to Action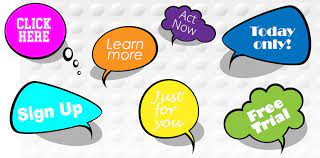 Want shares? Ask for it.
One of the main reasons for posting blog content is to generate attention for your blog, which in turn increases your page authority and searchability. The best way to do that is to get your readers to share it. However, you need to ask them to do so and make it easy for them.
Adding Call-to-action or CTA phrases or buttons is as good a way to do that as anything. Note that just putting in any old phrase or button isn't going to cut it as well as it should if you don't make an effort to make it compelling. You should keep in mind the following:
Use a strong verb such as Watch, Download, or Buy
Include an emotional trigger in your CTA, i.e., Download it now and solve your problems today!
Highlight your unique selling proposition, e.g. free estimate
Cash in on the fear-of-missing-out, i.e., limited time offer
Make it scalable and mobile-friendly
Bonus tip: Repurpose influencer content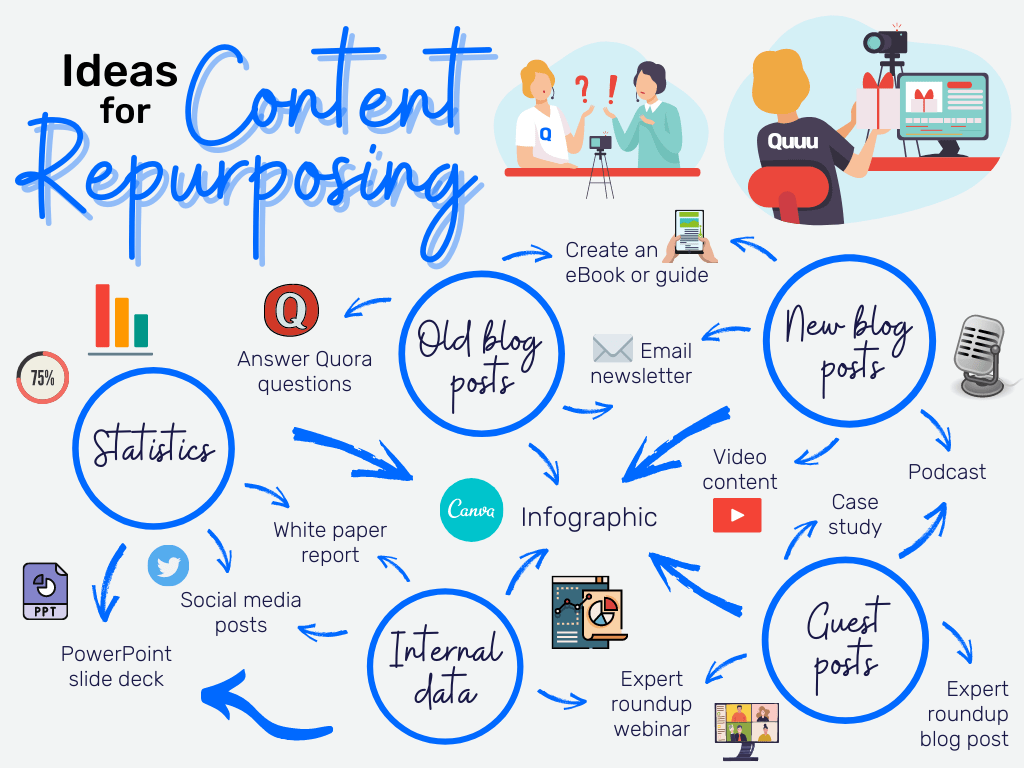 The promise was to give you 5 ways to improve your blog content in 15 minutes, but this last tip is something that can really help you get to where you want to be.
Influencers have always been an important aspect of marketing, hence the reason companies get celebrities to endorse their products.
Today, influencers are not only celebrities, per se, but also ordinary people who are authorities on something or subject matter experts. This includes people that are handy with a hammer, a talent for quirky turns of a phrase, or the 12-year-old in Korea who is a whiz at League of Legends.
These people typically have fans or admirers who follow their lead, and thus wield a lot of influence in certain niches. You want influencers that your target audience follows on your side.
You can do that by using what your influences put out there. Gather quotes, videos, tweets, Facebook Live feeds, and Instagram photos, and posting them on your blog. It not only flatters these influencers (everyone likes to be acknowledged) but it is easier to do than creating new content.