15 April 2022
Quick Blog Tweaks To Increase Your Affiliate Sales Now.
You grin hastily at your charts. At the same time, your saliva gets rolled through your neck!
Mental blankness.
Eyes, tic-tic.
Why? No matter what traffic you may be getting, you suck at i. The mistake here is not about the increasing affiliate sales on your blog. There's nothing wrong with the quality of the content and traffic you are getting, but your lack of skills to monetize their blog for increasing affiliate sales.
No matter what traffic you may be getting, you suck at earning money by affiliate marketing. The mistake here is not about the quality of the content and traffic you are getting, but your lack of skills to monetize their blog for increasing affiliate sales.
Increase your affiliate sales now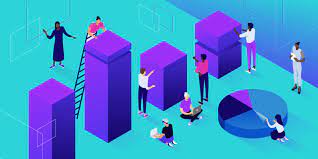 In this post, I will explain some of the affiliate sales boosting tweaks, which you need to implement on your blog now, to increase your affiliate sales.
Monetize your popular posts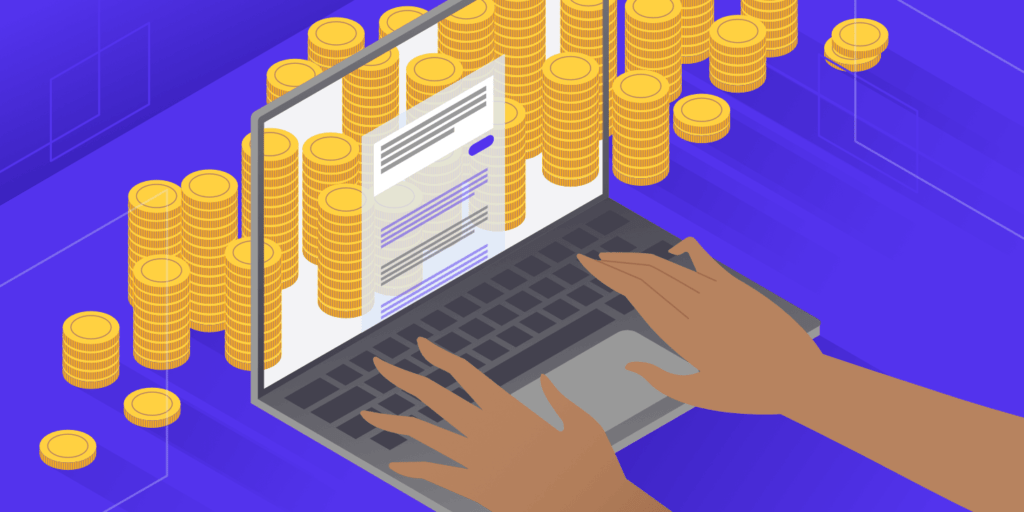 For most of the blogs, 80% of the blog posts contribute to 20% of the blog's overall traffic. Yep, it's 80-20.
Once you learn to effectively leverage the traffic that you are getting for that 20% of the posts, you will increase your traffic drastically.
To do this, first head over to Google Analytics, there under the behavior section, click on landing pages.
Now identify the top 20% of your posts that are driving good traffic to your site. Think if there are any products you can promote in those posts. Just promote the products related to the posts by inserting affiliate links in the post or interlinking them with your other related affiliate posts (reviews, coupon posts).
Place banners inside posts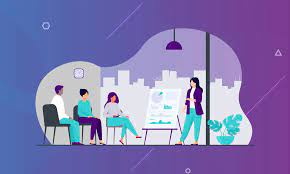 Do you know which is the place where most of the banner affiliate sales happen? It's not sidebar or footer. It's within the blog content. When you place the affiliate banner ads between your blog content strategically, it can boost your affiliate sales by a great extent. Blog content is the place where your readers are highly involved in your blog. They are likely to take actions without banner blindness when reading your blog posts.
Insert the affiliate ads between the blog posts in a place where readers will not be distracted, maybe before the beginning of the new subheading or after the introduction.
For accomplishing this task, I make use of a plugin called Ad Inserter. It lets you easily insert ads or banners anywhere between your blog content. You have full control over where you want to display affiliate ads to your readers.
Some of the popular blogs are using a full-width template on their blog, ditching the sidebar entirely, and placing ads only between the blog content to beat banner blindness.
Monetize your links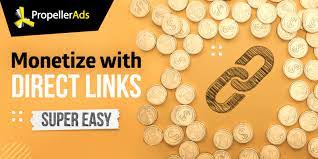 When you are writing your blog posts, you occasionally mention some of the products related to it. But most of the times you forget to place the affiliate link. By this, you are missing a lot. Yes, a lot!
Whenever you write a blog post, mention any of the related products in it and monetize it with your affiliate link.
In order to make this process easier, you can make use of the plugin called WPMU Automatic Links. In this plugin, if you add keywords to the master list, it will replace all the keyword occurrences in the content with appropriate links.
So, here you need not worry about interlinking or monetizing your links.
Create a toolbox page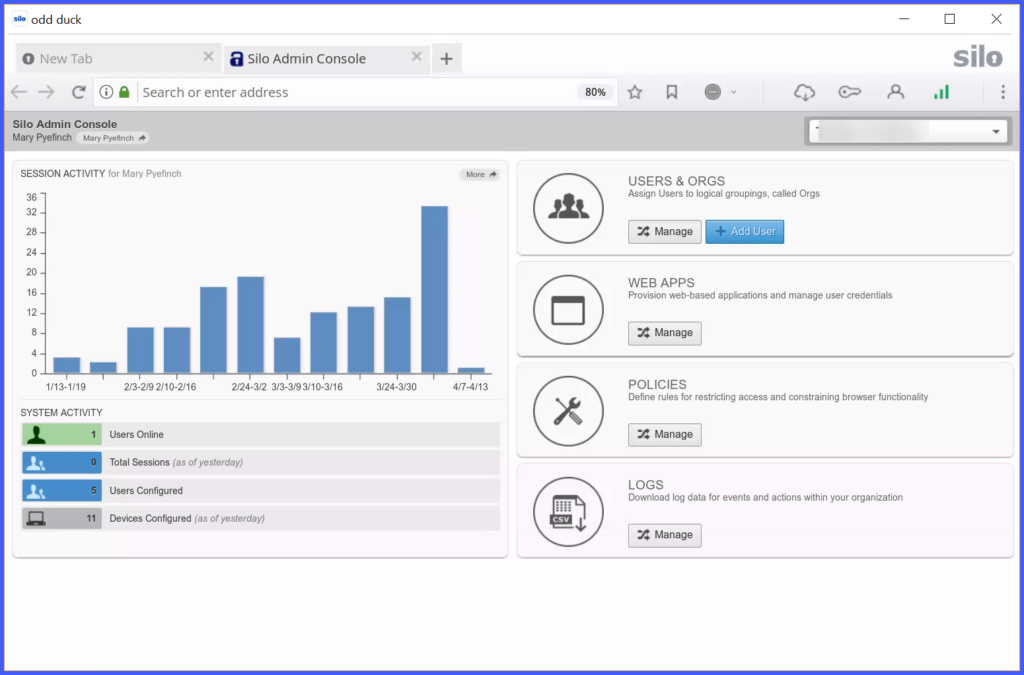 In toolbox page, you list all the products and services you use on your blog. Some of the people who visit your site may be wondering what tools are using to build and maintain your site. You are using the same opportunity to list all the tools you are using on your site in a separate page.
Include the affiliate links of the products in the posts.
You may call this page a toolbox page, resources page, etc. You need to include a link to this page in the header menu of this site.
How to drive traffic to your toolbox page?
Include a link to your toolbox page within your blog posts.
At the end of the newsletters, you send to your blog subscribers.
Link to it when guest blogging on other blogs.
Offer affiliate bonuses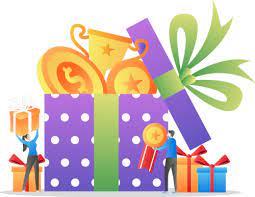 The little-known secret why a handful of affiliates perform batter and earn better than others is that because that they offer bonuses along with their product.
If a reader buys a product from your link, you'll be offering an incentive that's relevant and useful for them.
What to offer? You need to offer your readers something that's highly relevant to the base product that you are promoting. Like maybe some of the guides related to how to use the product, how to make the most of the product or any of the product that has GPL license (you already own). You may also promote other generic topic guides that are applicable and beneficial to all.
For delivering bonuses for the people who buy from your link instantly, you can make use of a plugin called Instant Affiliate Bonus Plugin. Along with bonuses delivery, there are also dozens of other features with the plugin.
Publish affiliate post videos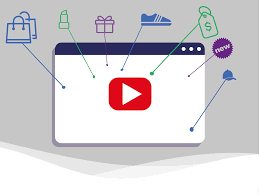 For your affiliate review posts, create review videos of you facing the camera. Discuss about the product including both pros and cons of the product. Publish the video on any of the video streaming sites like YouTube or Vimeo.
Now embed the video you published in between your blog post. When you promote an affiliate product via videos, it creates trust in the eyes of your readers. It helps you build credibility and trust between you and your readers.
This is one of the most effective techniques that most of the affiliate marketers are not following on their blog. If you make your mind now, you can leverage this affiliate vlogging technique and get an edge over your competitors and increase sales.
Tailor sidebar according to your content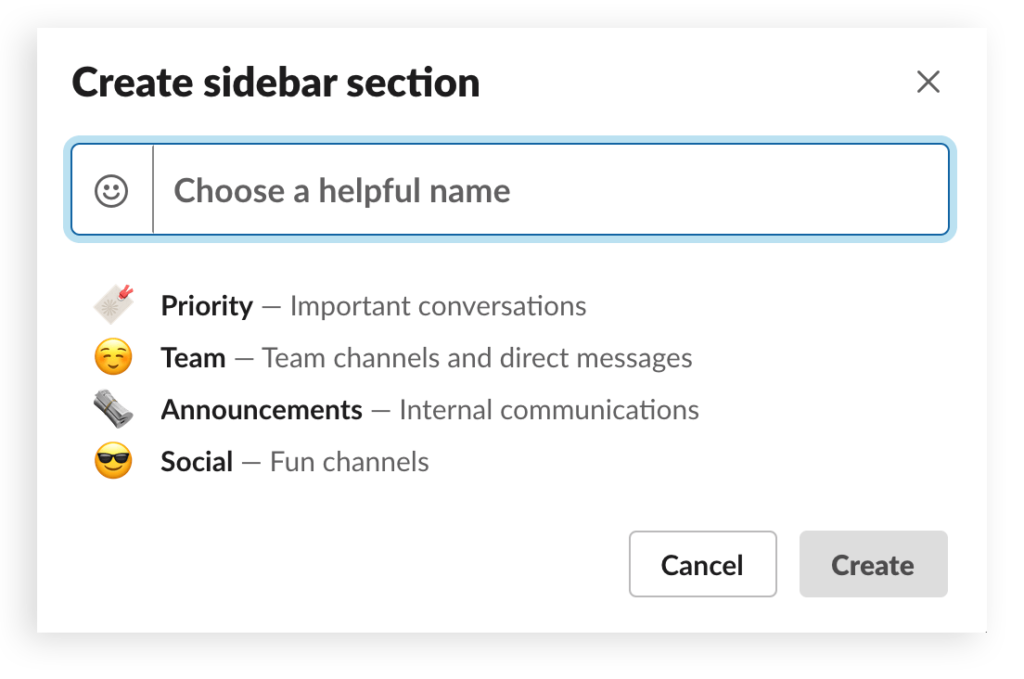 As the digital consumption is increasing drastically, your readers are suffering from banner blindness. They likely ignore the affiliate ads you place on your blog at a subconscious level. The best way to combat this is by serving relevant ads to your blog visitors.
This can be made possible with the help of Content-aware sidebar plugin. This plugin lets you show up different widgets in the sidebar to your readers according to the content they are reading. You can also use the same plugin to display content relevant ethical bribes like eBooks, PDFs, and giveaways to build your email lists at a rapid pace.
When you use this plugin effectively, you can almost double the CTR on your affiliate offers and also build email list faster.
Bottomline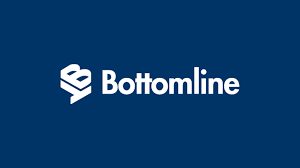 No matter what tweaks you make on your blog, if you do not have trust as a blogger, you can;t increase your affiliate sales. If you look at any of the affiliate marketers out there, they are experts and authority in their specific domains of interests.
Above this all, the trust plays a very important role in increasing your affiliate sales.​